Quality Care from Master's Trained Physiotherapists
Here at Physica Health we take great pride in helping you with your pain, injury or niggles no matter how great or small they are. Our mission is to have you moving and feeling better from the very first session. Our team have Master's Degrees in Physiotherapy meaning you can get the latest and best in evidence based care. We have a vast amount of experience in working with clients with the following to name just a few:
Joint pain (ankle, knee, shoulder, hip)
Post sports surgery (knee cruciate, shoulder stabilisation etc)
Post joint replacement surgery
Strained muscle (such as hamstring and calf)
Repetitive Strain Injury and Overuse tendinopathies (tennis elbow, achilles tendinopathy)
Reconditioning and mobility after prolonged illness
Feel free to call us to discuss your issue and find out how we can help. ​
Services Overview
Physica Health can help with a range of wellness, elite sports, corporate & post-operative services:





Acupuncture & Dry Needling

Elite Sports Injury & Performance

Rehabilitation & Exercise





Occupational Health & Wellbeing


While our initial assessment focuses on getting to the root cause of your issue, we endeavour to also include a mixture of treatment and advice so you can start feeling better from your very first session. We pride ourselves in our longer than average sessions. We make sure each consultation gives you enough time so that you never feel rushed and the care, treatment and rehabilitation you receive is thorough and effective. This also correlates with improved outcomes and reduced number of sessions needed.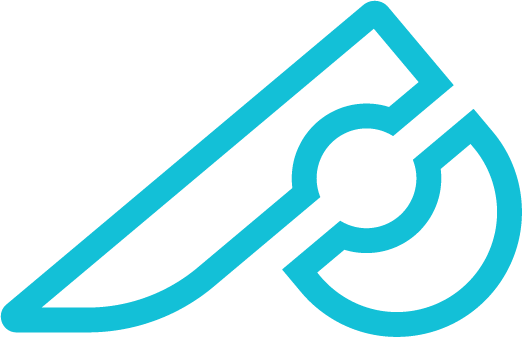 £65
Initial Assessment – 45 mins