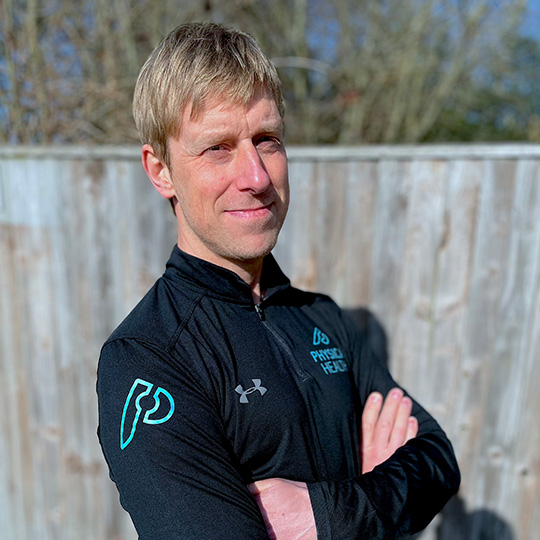 Richard Meaden
Chartered physiotherapist
Chartered physiotherapist |BSc physiotherapy – Brunel University| Final year Masters student – Sports physiotherapy – University of Bath | LSSM Sports Massage therapist
Richard graduated from Brunel university in 2014 with a BSc in physiotherapy following a 15-year career in the health and fitness industry as a personal trainer and sports massage therapist.
Keen to combine his experience in exercise programming with newly acquired clinical skills Richard's first role as a physiotherapist was with the academy at Reading Football club. Richard then worked at BMI healthcare for 4 years gaining experience in a wide range of musculoskeletal disorders and post- operative rehabilitation.
He has since returned to football and is currently working part-time for Chelsea Football club whilst studying Sports physiotherapy at Masters level.
Richard believes that a combination of manual therapy and targeted, progressive exercise programming is key to optimal recovery from injury.
Where would you recommend I go on holiday?
Wherever there's a wave, not too big ….2-3 foot should do it!
Your best achievement to date?
Getting to black belt in Judo took some effort.
Your guilty pleasure dinner?
I rarely feel guilty after dinner…. unless I ate yours too!