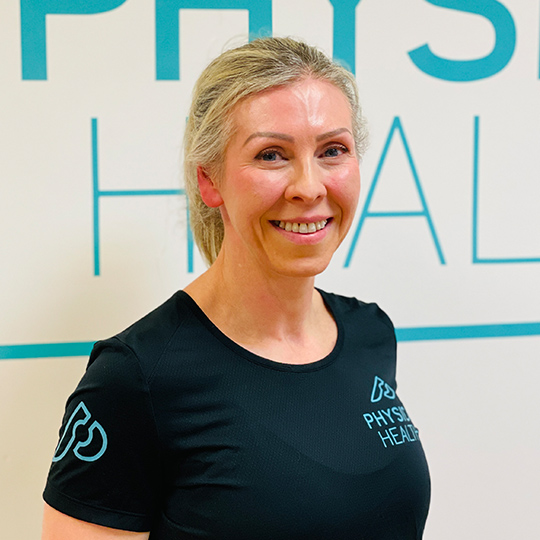 Karen Thomas
Sports Massage Therapist
Karen is a Level 4 Sports Massage Therapist and Personal Trainer and has over 15 years experience. She started her career onboard luxury cruise liners where she was able to gain a vast amount of experience working with a wide range of clients. She also expanded her cultural horizons and lived and worked in Spain. She has worked in both corporate and clinical settings. Through years of education and experience, she is able to treat clients utilising specialist techniques to enable clients to alleviate pain, regain mobility and promote recovery.
Karen utilises a range of targetted techniques including Soft tissue release, Myofascial release, Trigger point therapy and PNF stretching.
Being a firm believer in self-care, she says 'The benefits of having regular massage are endless and can make a huge difference to people both physically and mentally'.
Karen is extremely active herself and loves to stay healthy, with daily walks and strength training at the gym. Her ultimate goal is to help people return back to optimum health and have the best quality of life!