Affiliated Insurance Companies
Covering the Care We Provide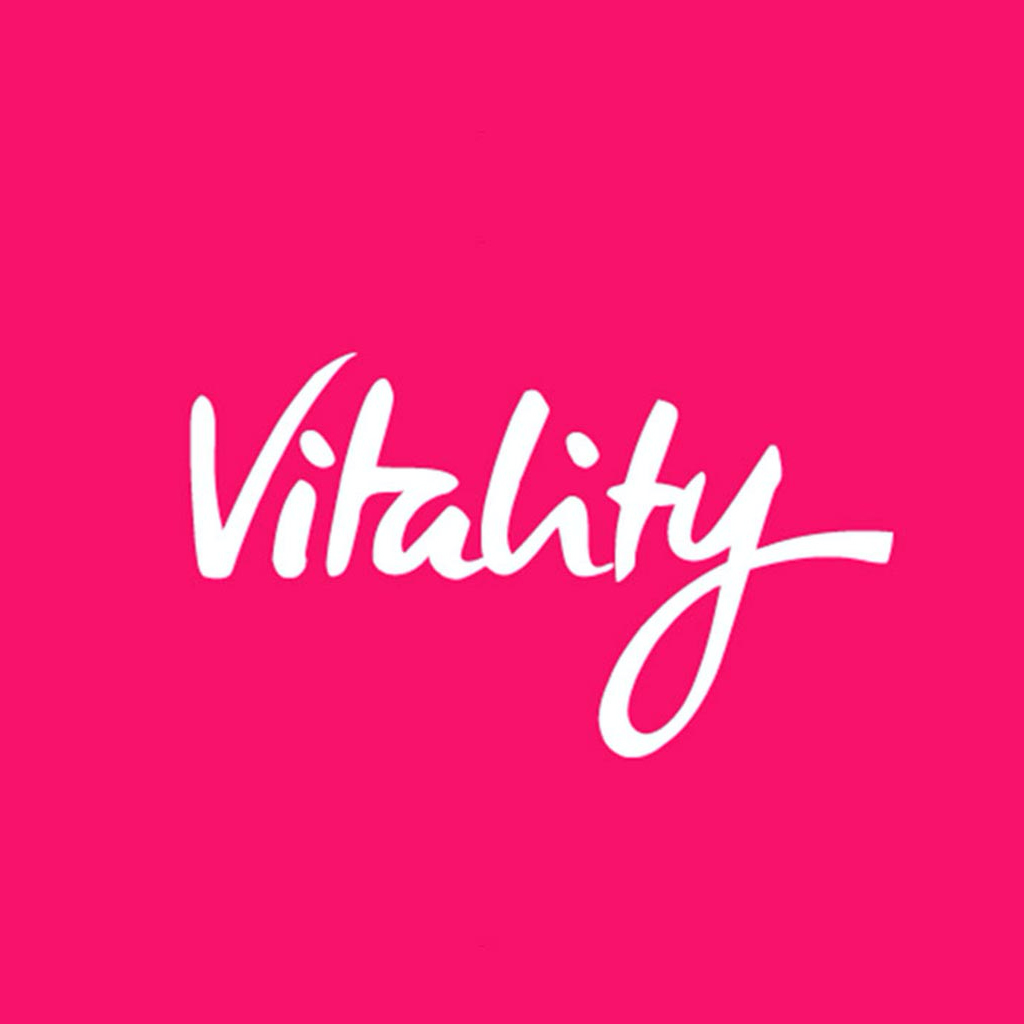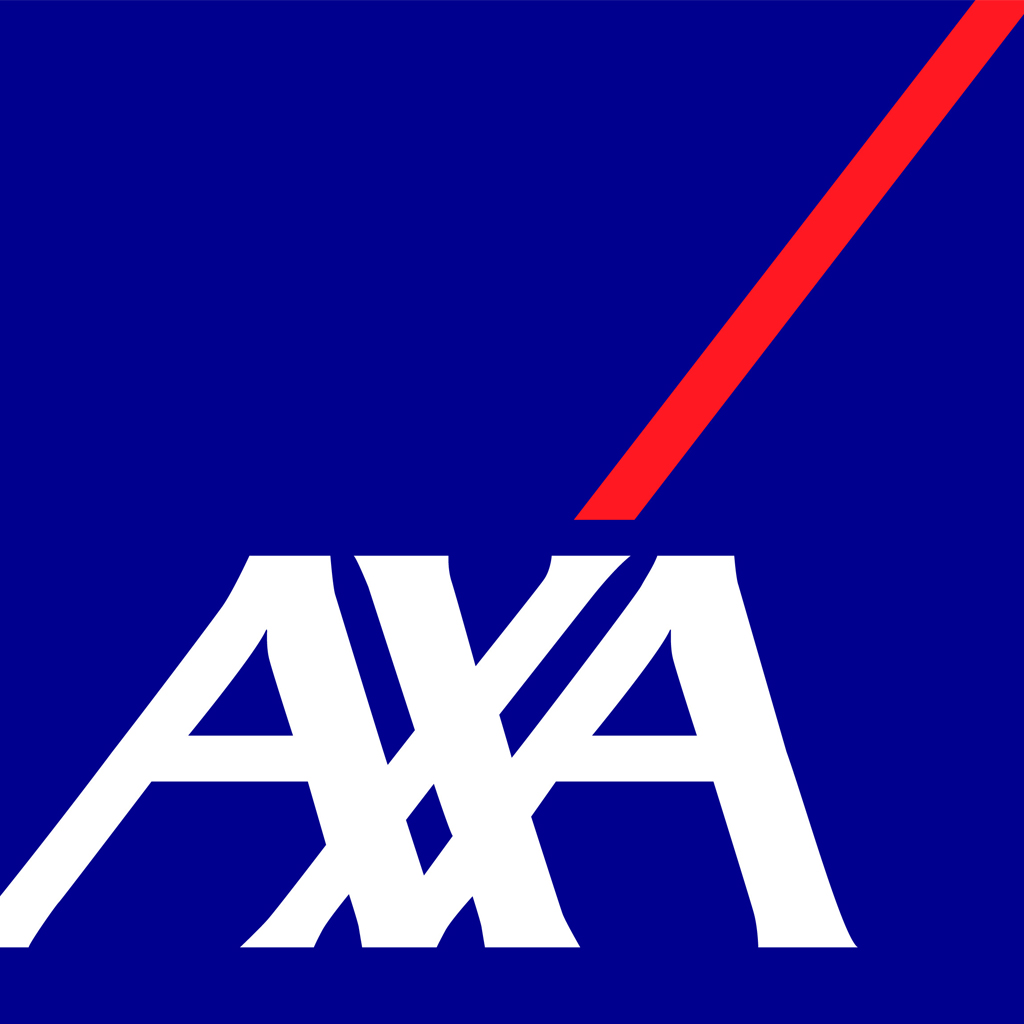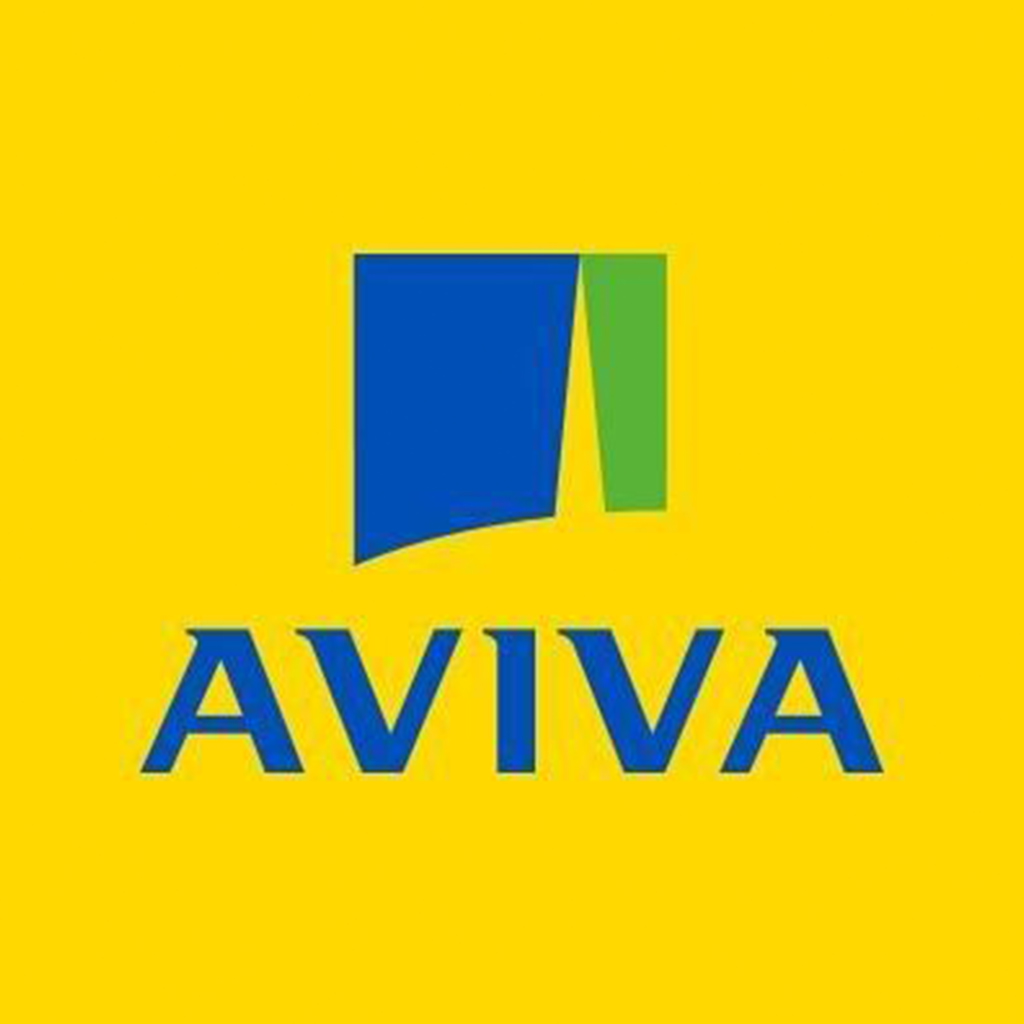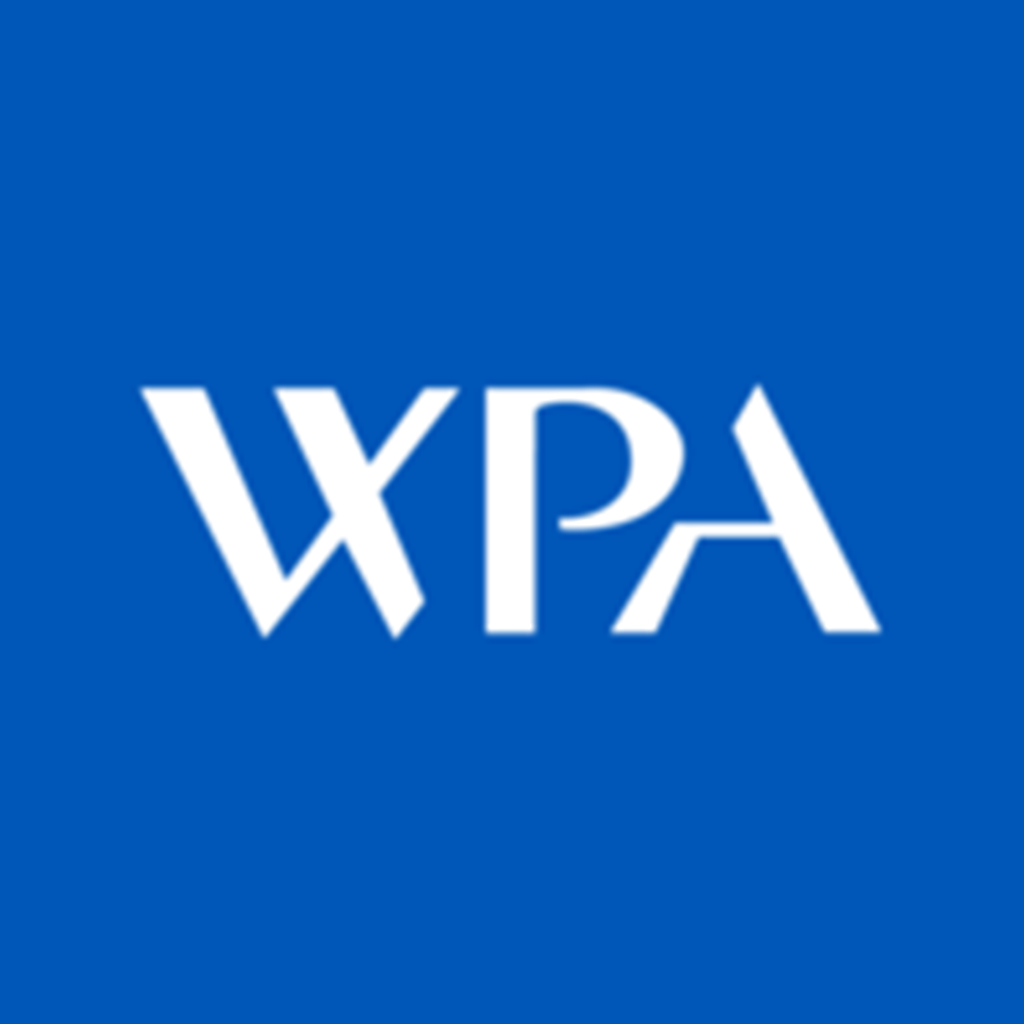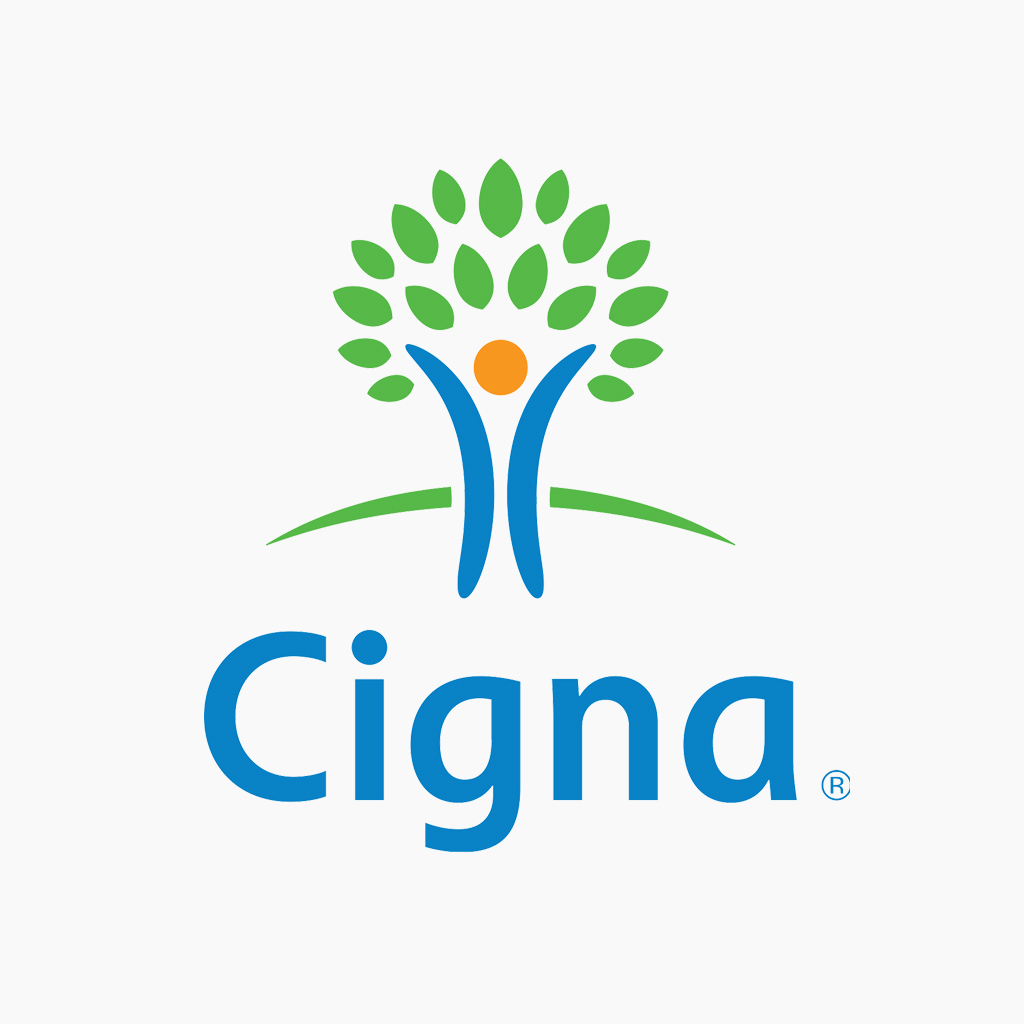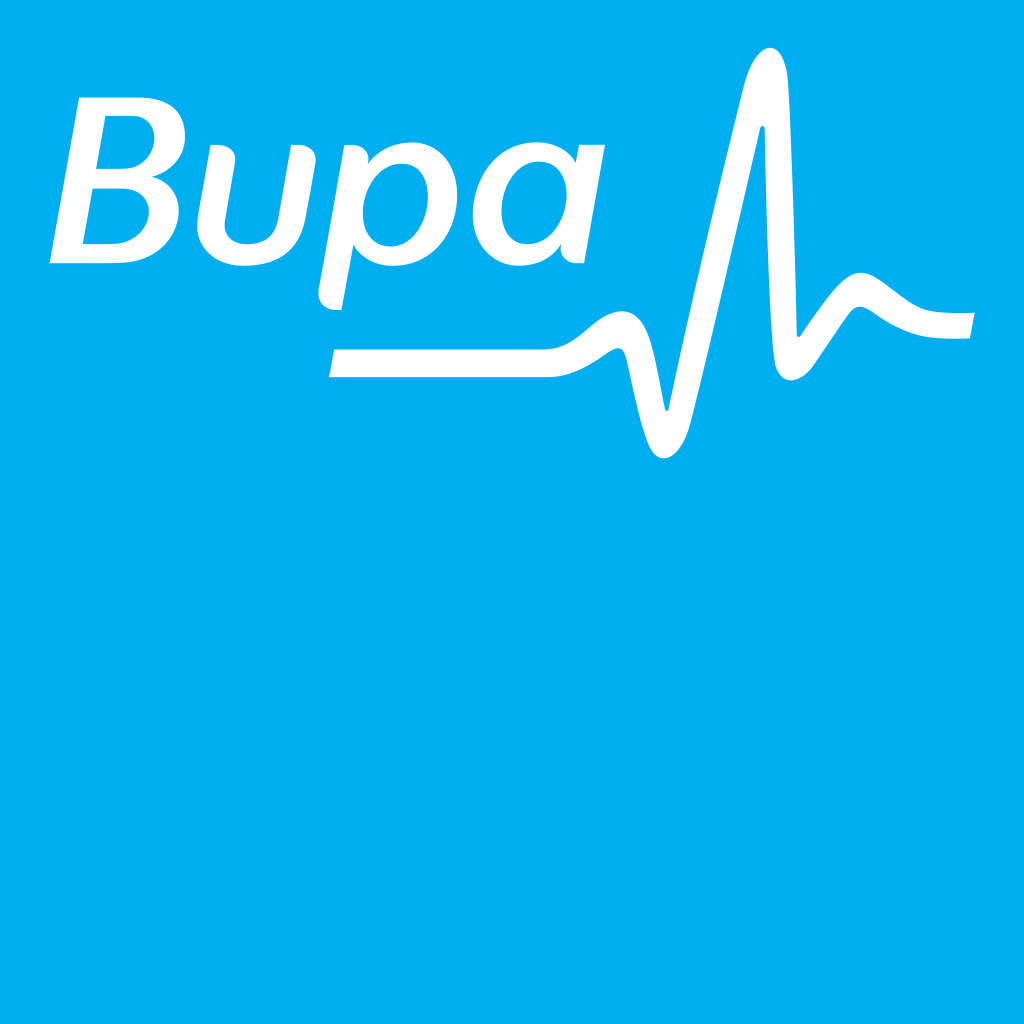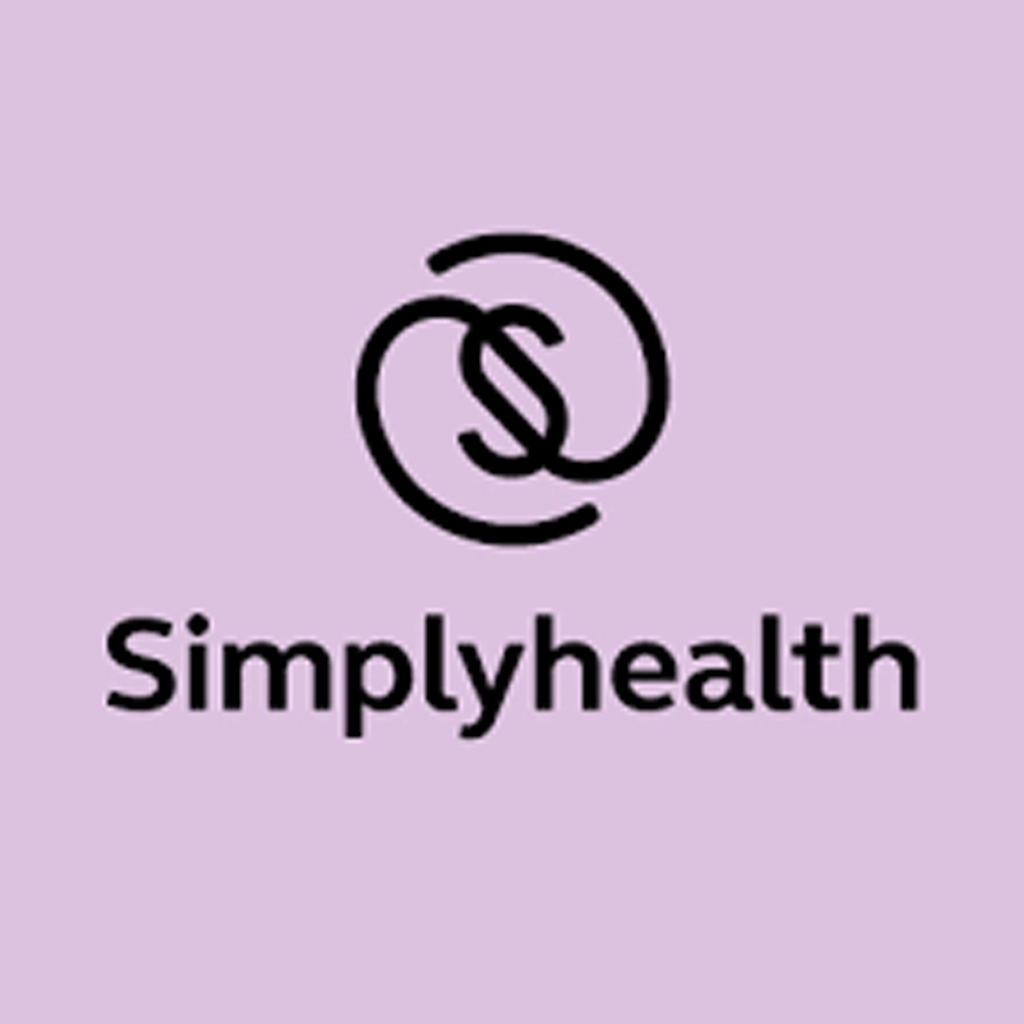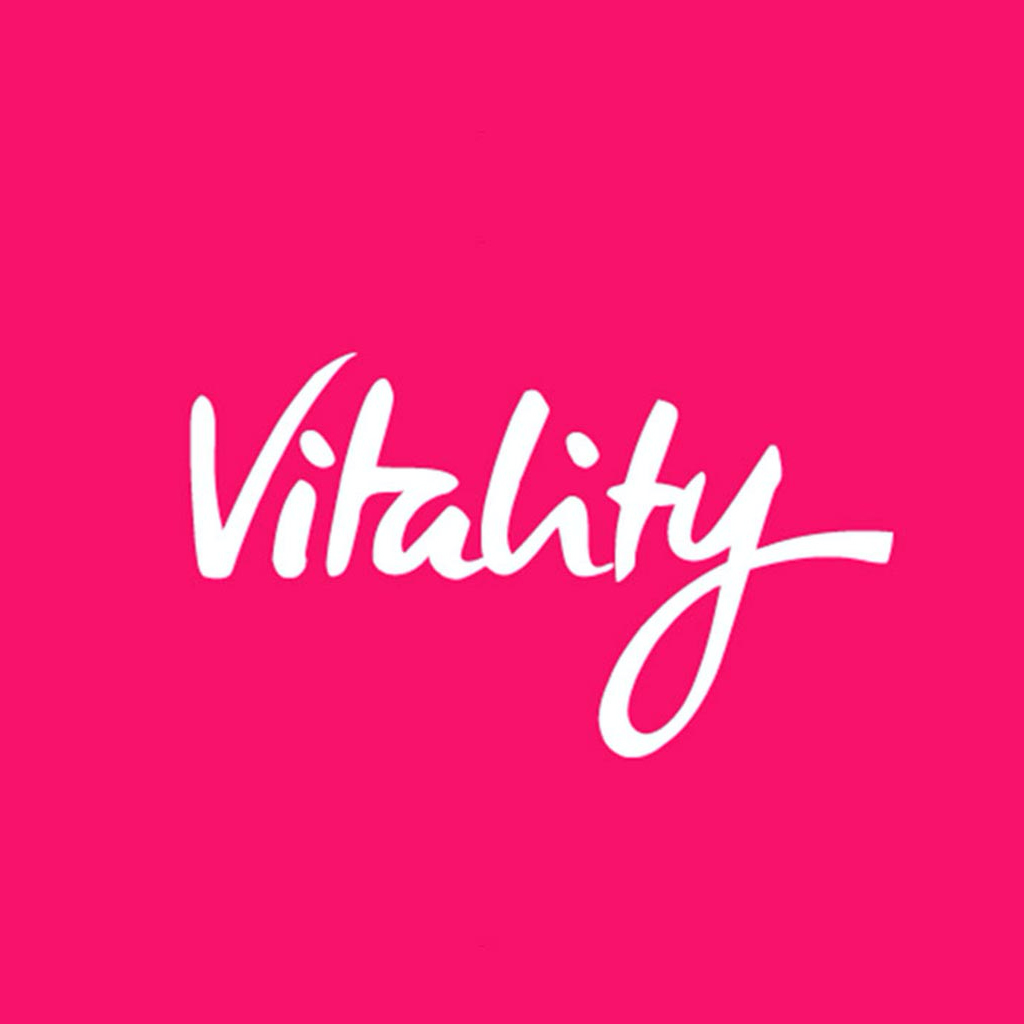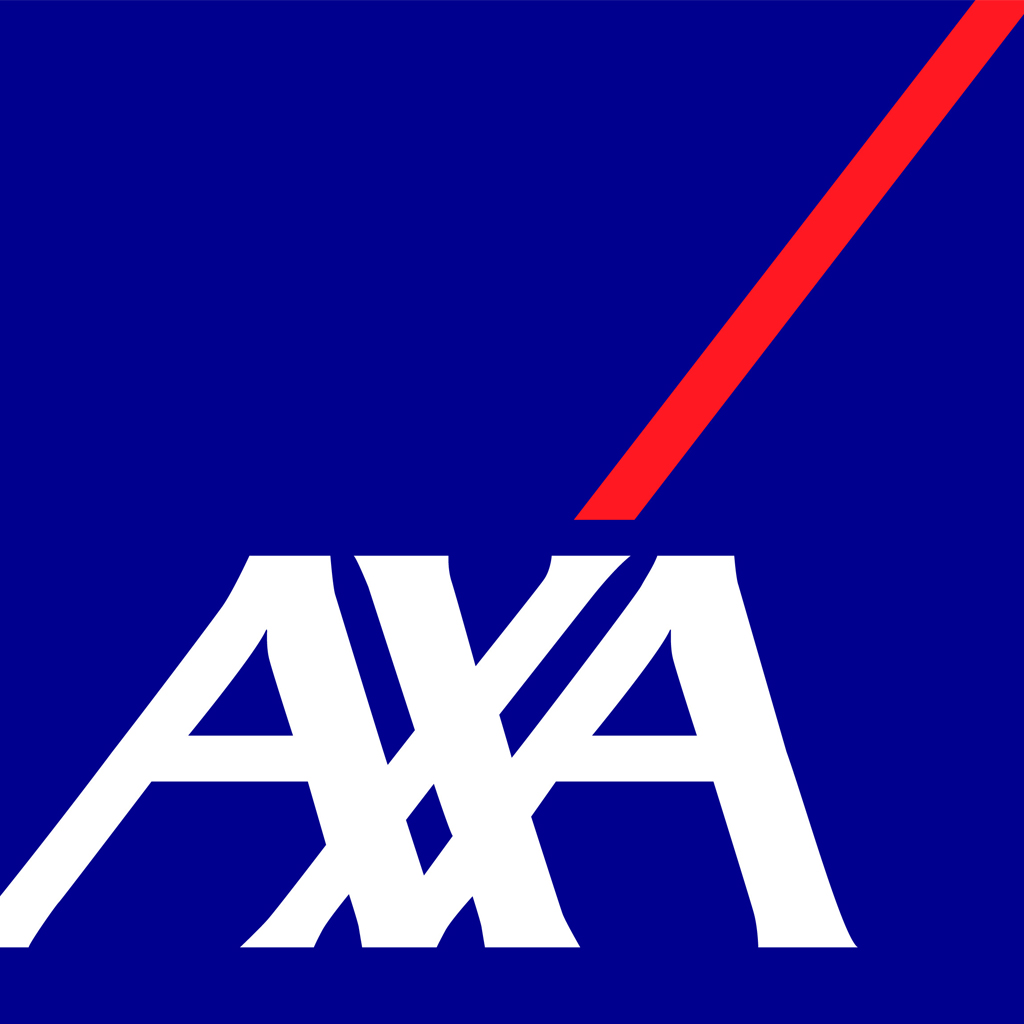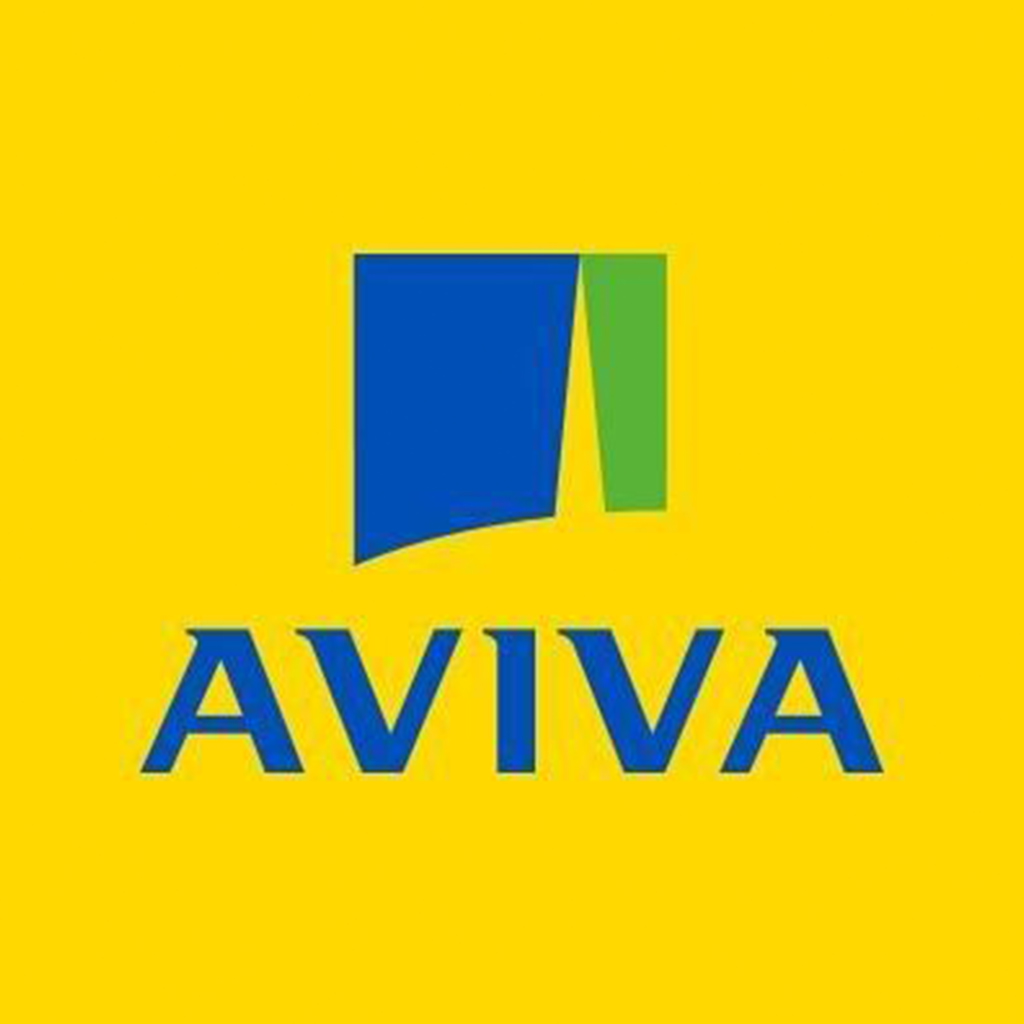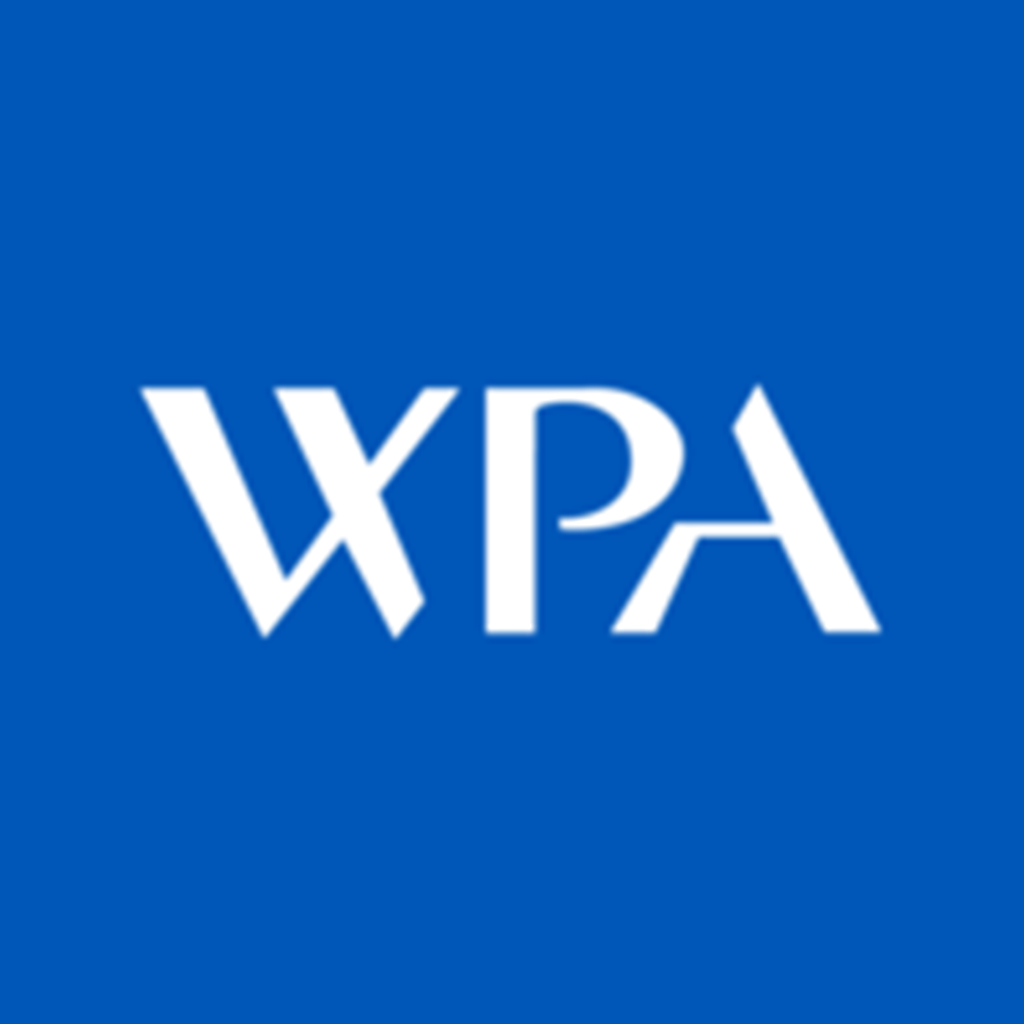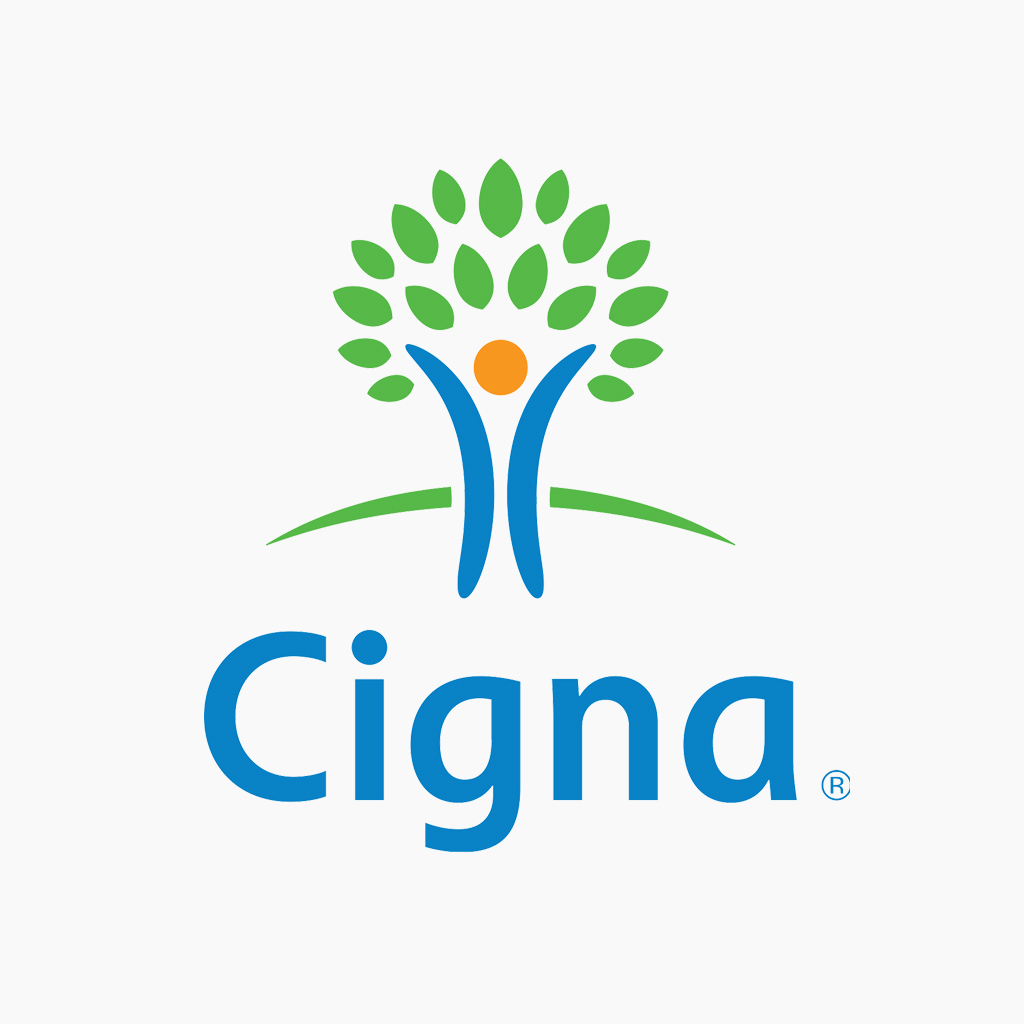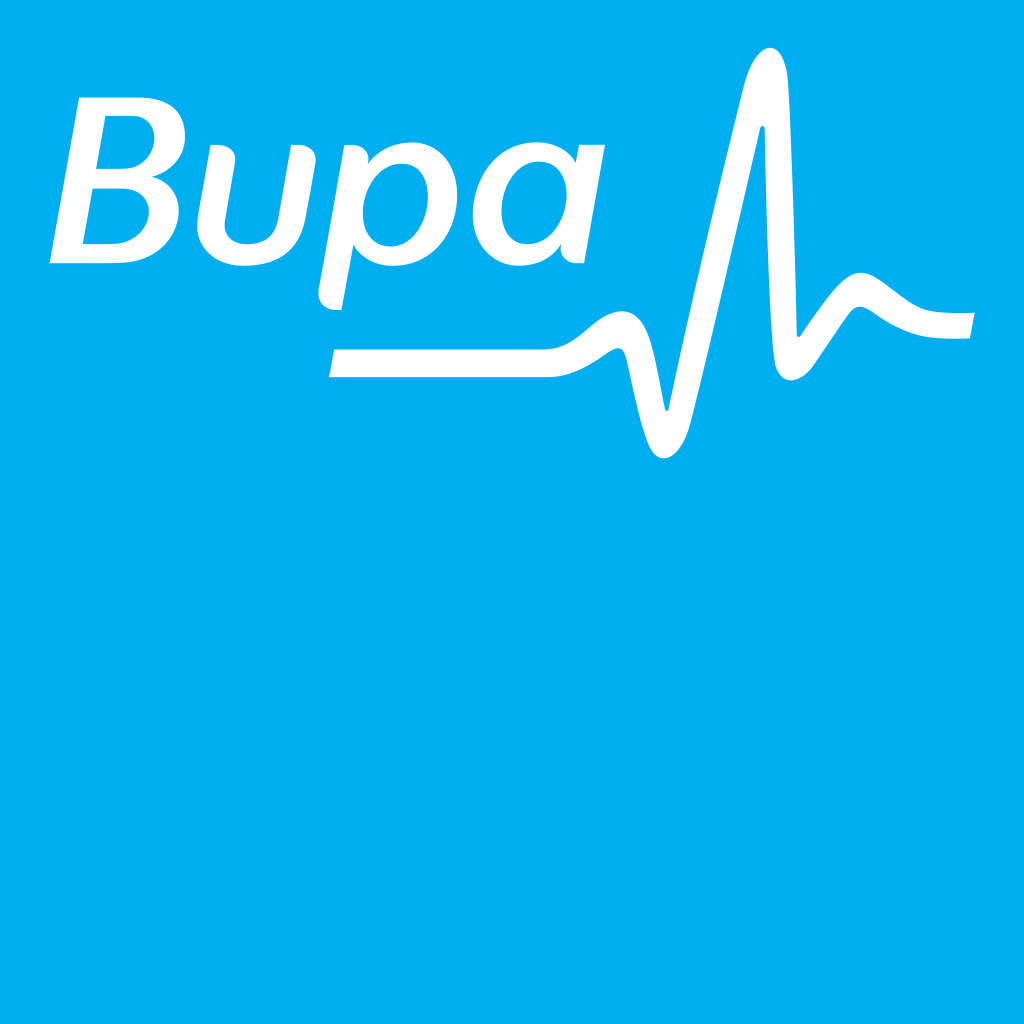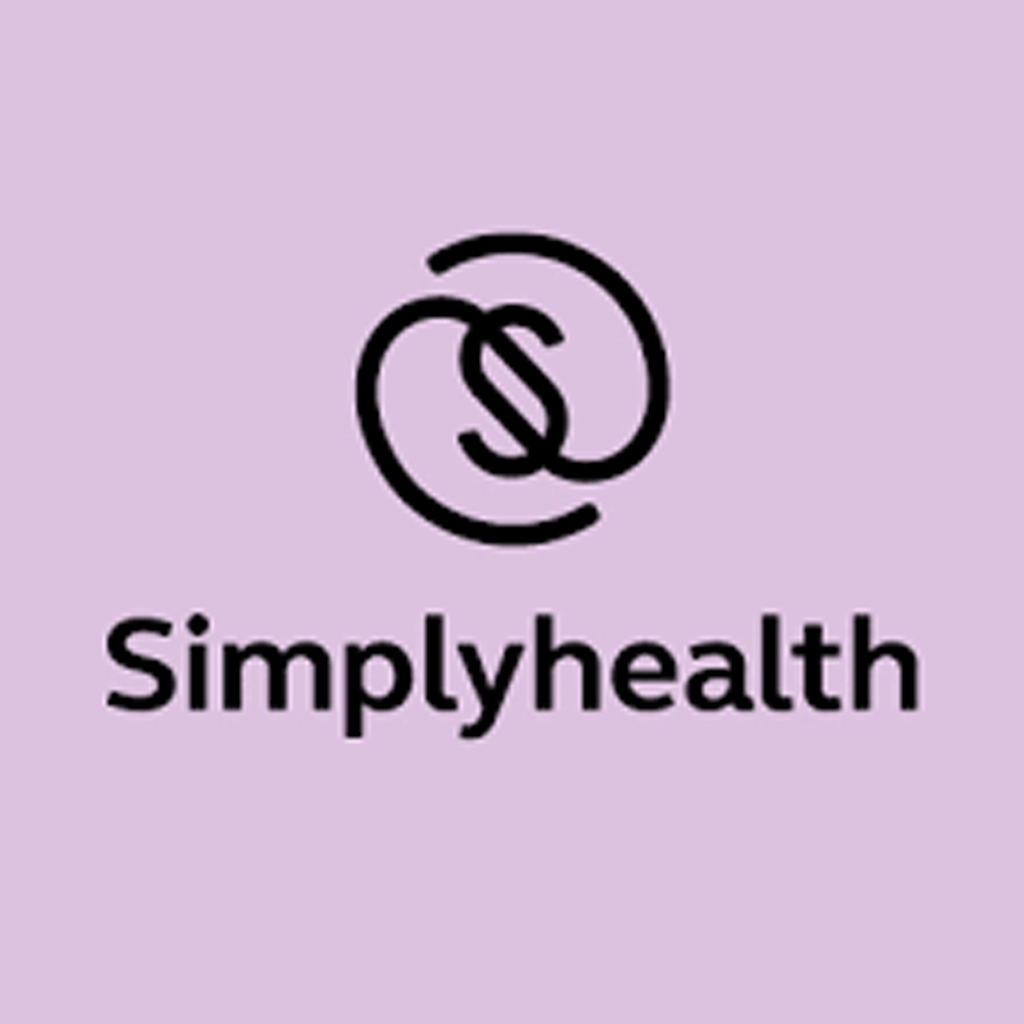 At Physica Health we work with some of the UK's top insurance companies to ensure you are covered.
​We can accept payment from Vitality, AXA (PPP), Bupa, Cigna, Aviva and WPA. If you have any questions about alternative payment methods, please get in touch with us using the contact form at the bottom of the page and we'll get back to you asap!
If our institution isn't on your health plan, get in touch anyway as we are always updating our database with new companies.
For more information on our pricing, please get in touch. We offer a variety of packages and services so it is better we discuss which works best for you.