Sports Massage at Physica Health helps to combat the effects of intense training, sports performance or a tough week at work! It can ease tight or sore muscles, improve joint mobility, helping the body move better and recover from exercise or injury faster. At Physica Health, we provide expert Sports Massage for everyone from triathletes, runners, tennis players, footballers, rugby players and golfers, to busy mums, weekend warriors and
time-poor executives. Sports Massage can help to:
Aid and speed up recovery
Reduce desk based postural tension
Feel free to call us to discuss your issue and find out how we can help. ​
While our initial assessment focuses on getting to the root cause of your issue, we endeavour to also include a mixture of treatment and advice so you can start feeling better from your very first session. We pride ourselves in our longer than average sessions. We make sure each consultation gives you enough time so that you never feel rushed and the care, treatment and rehabilitation you receive is thorough and effective. This also correlates with improved outcomes and reduced number of sessions needed.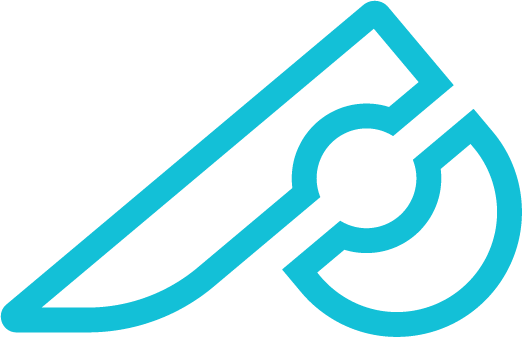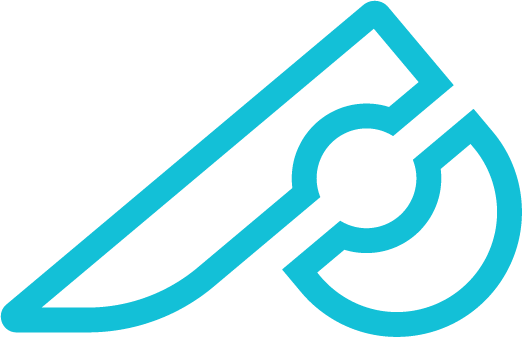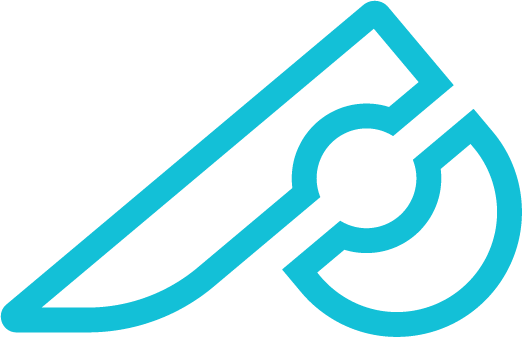 £235
5 x 45 min session pack