Services Overview
Physica Health can help with a range of wellness, elite sports, corporate & post-operative services:





Acupuncture & Dry Needling

Elite Sports Injury & Performance

Rehabilitation & Exercise





Occupational Health & Wellbeing
Price List
We pride ourselves in our longer than average sessions. We make sure each consultation gives you enough time so that you never feel rushed and the care, treatment and rehabilitation you receive is thorough and effective. This also correlates with improved outcomes and reduced number of sessions needed.
While our initial assessment focuses on getting to the root cause of your issue, we endeavour to also include a mixture of treatment and advice so you can start feeling better from your very first session.
We also pride ourselves in providing our patients with tailored rehabilitation programmes to each of our patients as part of their care.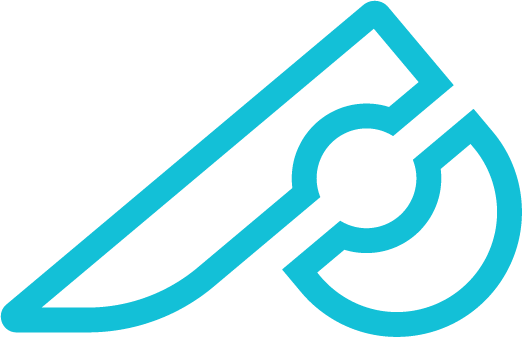 £65
Initial Assessment – 45 mins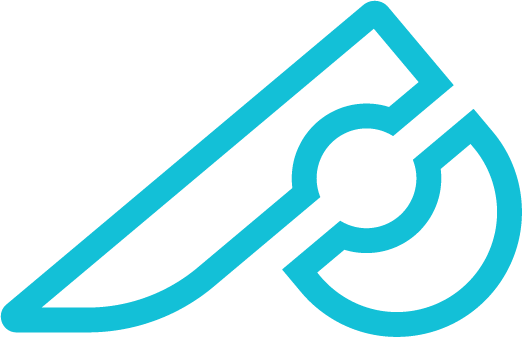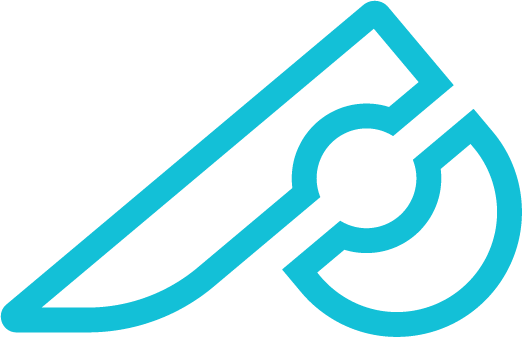 Women's Health Physiotherapy
Our specialist Women's Health Physiotherapist is here to listen to your private problems and support you through them. Women's Health Physiotherapy can help you with:
Pelvic floor muscle weaknesses
Vulvodynia or Pelvic Pain
Post Hysterectomy Care and Advice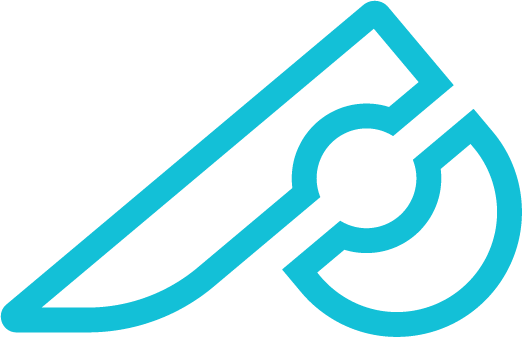 £90
Initial Assessment – 1 hour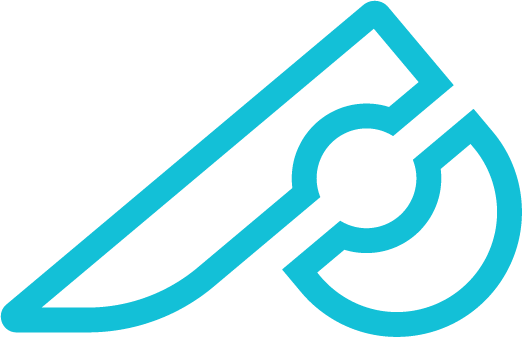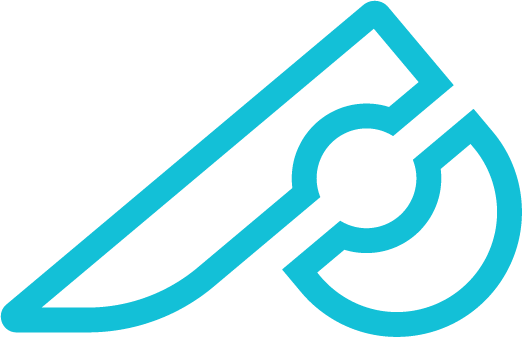 Each class is taught by a Physiotherapist specialising in Pilates. This ensures we can accommodate and target any issues you may have.
​To make sure everything is tailored to the individuals in the class, we ask that each individual does a 1:1 session with this Physio initially so you can learn the basics of Pilates and we can assess and learn about your needs.
This 1:1 is a one off fee of £40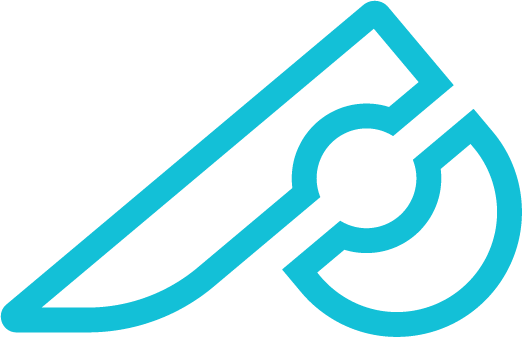 £60
Physio Pilates Classes – per month  50mins (Max 5 ppl)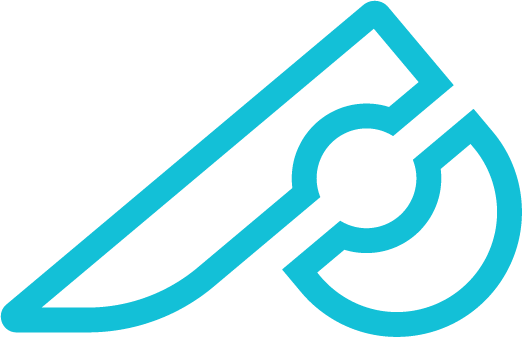 £60
Physio Pilates 1 to 1 – 45 mins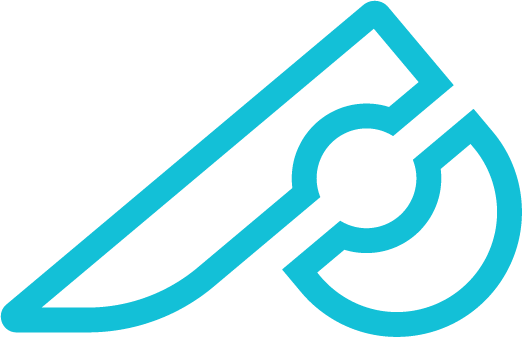 £65
Reformer Pilates 1 to 1 – 45 mins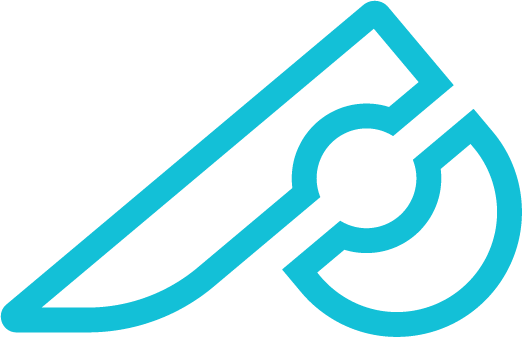 Online Video Consultations
Access the best of Physiotherapy from your own home. We can use Zoom video calls or an application of your own choice such as Facetime if you prefer.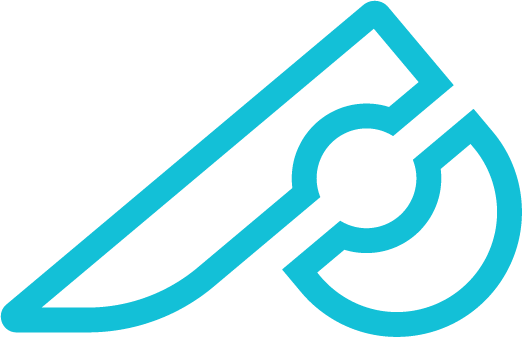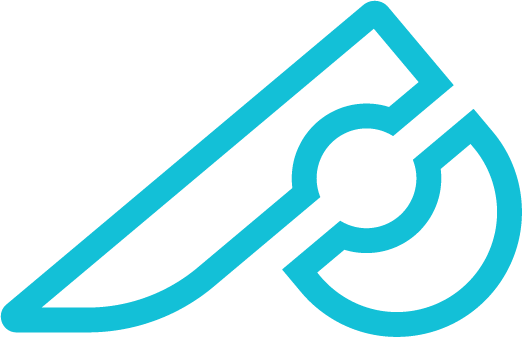 Please feel free to call and discuss if you are more than 15 mins away from our clinic. We may need to adjust pricing to reflect the travel involved.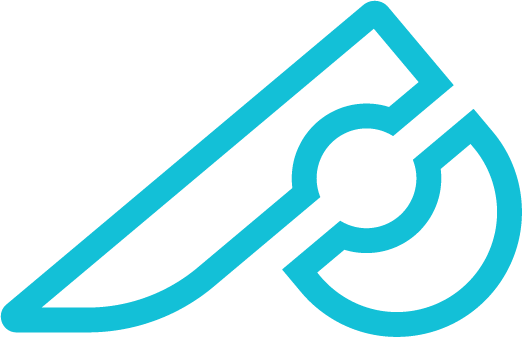 £85
Within 15 mins drive – 45 mins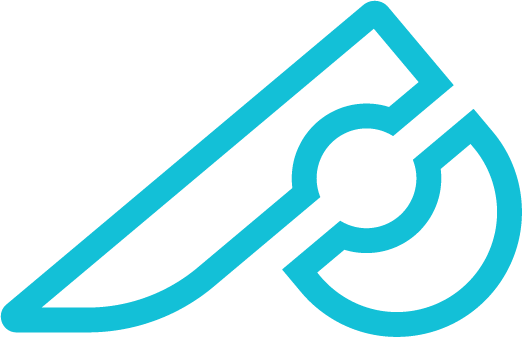 Acupuncture & Dry Needling
We are qualified in Dry Needling and Acupuncture through the Acupuncture Association of Chartered Physiotherapists. We can use this as an adjunct therapy alongside rehab for your issue or as a standalone treatment if requested.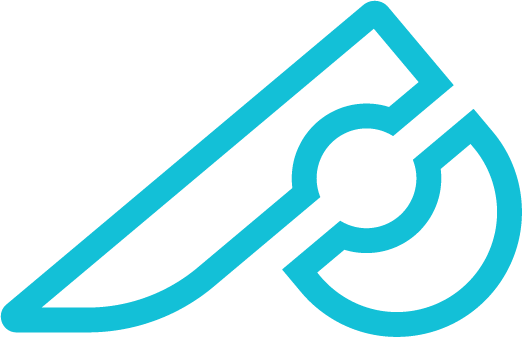 £65
Initial Assessment – 45 mins