PHYSIOTHERAPY IN
CAMBERLEY SURREY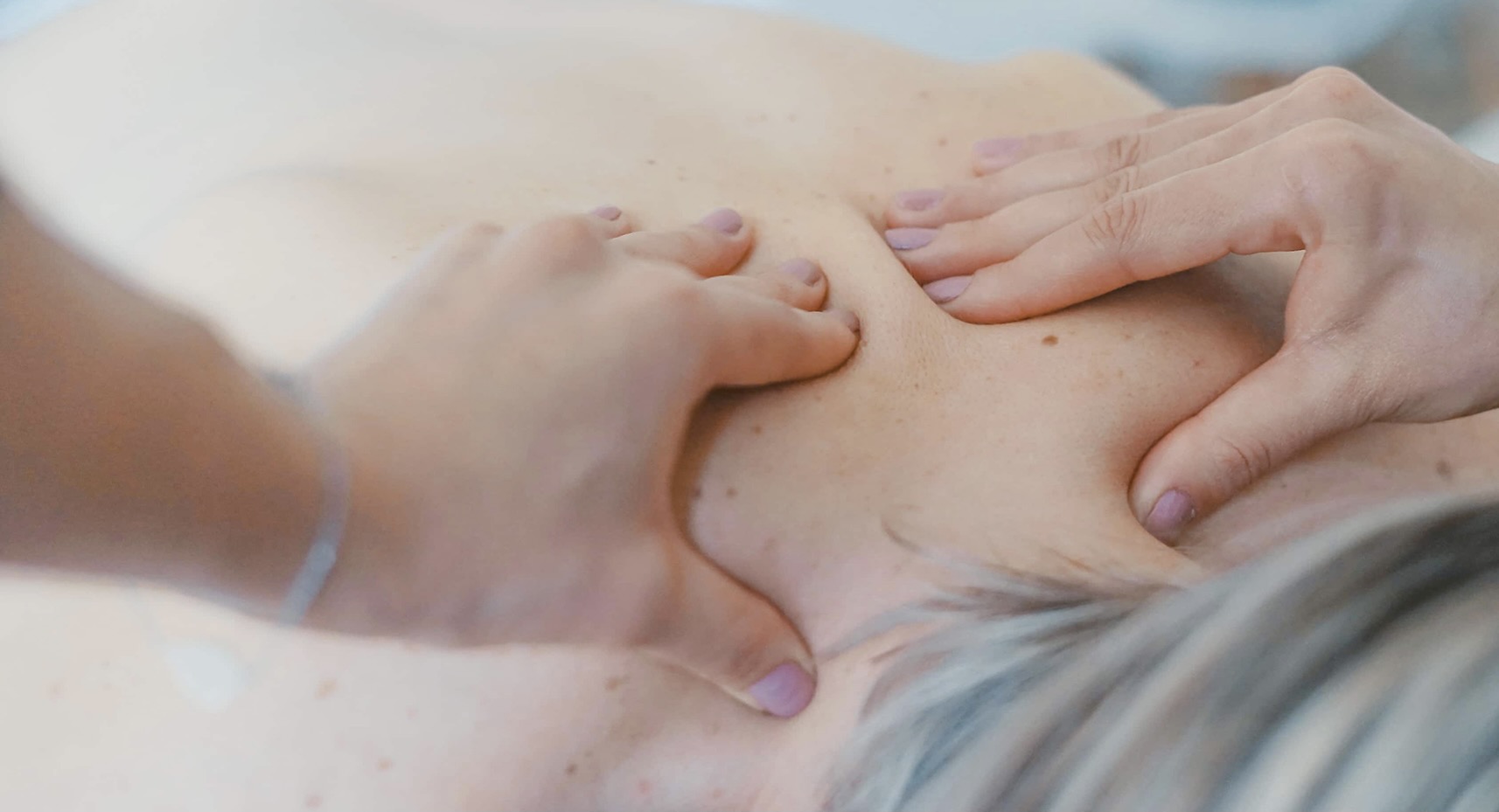 Quality Care from Master's Trained Physiotherapists
Here at Physica Health we take great pride in helping people overcome pain, injury, or niggles no matter how great or small they are. Our mission is to have you moving and feeling better after your very first Physio appointment at our clinic in Camberley, Surrey. Our team have Master's Degrees in Physiotherapy meaning you can get the latest and best in evidence-based care. We have a vast amount of experience in working with clients with the following to name just a few:
Joint pain (ankle, knee, shoulder, hip)
Post sports surgery (knee cruciate, shoulder stabilisation etc)
Post joint replacement surgery
Strained muscle (such as hamstring and calf)
Repetitive Strain Injury and Overuse tendinopathies (tennis elbow, achilles tendinopathy)
Reconditioning and mobility after prolonged illness
Feel free to call us to discuss your issue and find out how we can help. ​
Services Overview
Physica Health can help with a range of wellness, elite sports, corporate & post-operative services:





Acupuncture & Dry Needling

Elite Sports Injury & Performance

Rehabilitation & Exercise





Occupational Health & Wellbeing


While our initial assessment focuses on getting to the root cause of your issue, we endeavour to also include a mixture of treatment and advice so you can start feeling better from your very first session. We pride ourselves in our longer than average sessions. We make sure each consultation gives you enough time so that you never feel rushed and the care, treatment and rehabilitation you receive is thorough and effective. This also correlates with improved outcomes and reduced number of sessions needed.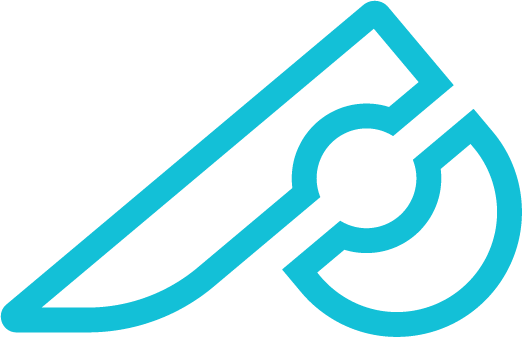 £70
Initial Assessment – 45 mins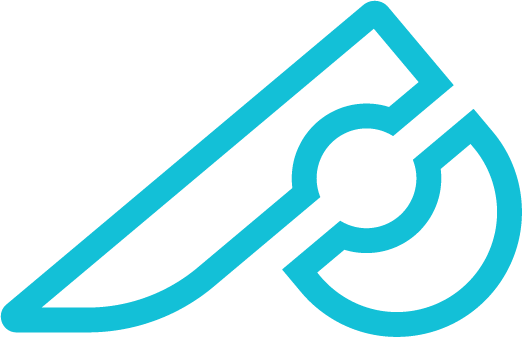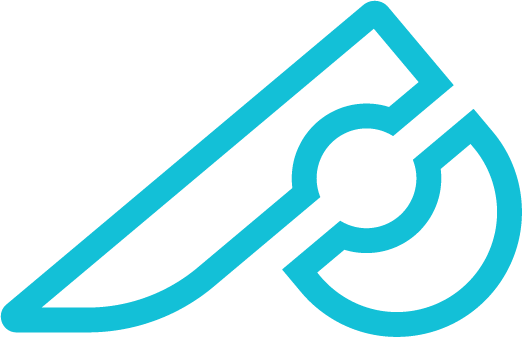 Frequently asked questions
What is Physiotherapy?
Physiotherapy is a healthcare profession and approach that focuses on helping individuals recover from injuries, manage pain, and improve their physical function. At Physica Health in Bagshot, we utilise hands-on therapies, targeted exercise, and the latest Physiotherapy techniques to promote healing and enhance mobility. All Chartered Physiotherapists are regulated by the Health Care Professions Council so you can expect the highest standard of care.
What does a Physiotherapist do?
Physiotherapists, including those at our Physiotherapy Clinic in Camberley, are healthcare professionals trained to assess, diagnose, and treat a wide range of musculoskeletal and neurological conditions. They use hands-on techniques, therapeutic exercises, and other modalities to help patients manage pain, restore function, and prevent further injuries. All of our Physiotherapists in our Bagshot clinic are experts in this area with extensive further education including Masters Degrees and experience at the highest level of professional sport.
Are Physio's doctors?
No, physiotherapists are not medical doctors. However, they are highly trained healthcare professionals, regulated by the Health and Care Professions Council, who hold at least a degree in Physiotherapy. While doctors and General Practitioners deal with general health issues, Physiotherapists specialise in the assessment and treatment of musculoskeletal conditions and injuries. At Physica Health in Bagshot, our team of dedicated physiotherapists are experts in pain and injuries from work, sport or day to day life. We are here to get rid of your pain and get you back to full function in the quickest and safest possible time.
What to wear to a physio appointment
Wear comfortable clothing that allows easy access to the area being assessed or treated during your visit to our Physiotherapy Clinic in Bagshot or Camberley. Loose-fitting clothing and shorts are often a good choice. It's important to wear something that allows the physiotherapist to examine and treat the affected area effectively. It is also a good idea to bring trainers or whatever footwear you tend to exercise in, as examination of these may be part of your biomechanical assessment.
How long is a physio appointment?
We at Physica Health Physiotherapy, pride ourselves in being thorough. Our self pay Initial Physiotherapy Consultations are 45 minutes. This includes taking a full history, detailed physical assessment and commencement of Physiotherapy treatment and tailored rehab programme.  Follow-up appointments can be either 30 minutes or 45 minutes depending on your needs and our expert Physiotherapists will be happy to discuss this and advise which you may need.
Can a Physio help arthritis?
Yes, Physiotherapists at our Physiotherapy Clinic in Camberley can play a crucial role in managing arthritis and its symptoms.  They can develop tailored exercise programs, provide pain relief techniques, and offer lifestyle advice on how to improve joint mobility and function for individuals with arthritis. Physiotherapy is a proven and effective way of reducing pain and improving quality of life in people living with arthritis. Reach out to our team of experts in Physiotherapy near you to learn more.
Can a physio help sciatica?
Physiotherapy can be highly effective in treating sciatica. Physios use a combination of manual therapy, exercises, and posture correction techniques to alleviate pain, reduce inflammation, and improve mobility associated with sciatic nerve compression. Often, sciatica is caused by or related to low back pain so our Physio's at Physica Health are perfectly placed to assess and help with this.  Contact us to schedule an appointment with a Physio near you.
Can a physio help neck pain?
Physiotherapists are skilled in diagnosing and treating neck pain. They can use various methods, including posture assessment,  manual therapy and exercises, to address the underlying causes of neck pain and help you find relief and improve neck function. At Physica Health Physiotherapy in Bagshot we specialise in providing effective solutions for neck pain.
Can a physio help back pain?
Physiotherapists are experts in managing back pain. They can develop personalised treatment plans that may include exercises, manual therapy, and postural correction to alleviate pain and improve your back's overall health.  Most of all, we believe education and advice as to the cause of your back pain and management options are paramount to a successful recovery.  Visit us at Physica Health to get on top of your back pain.
How to self-refer to Physio?
You can easily self-refer to physiotherapy at our Physiotherapy clinic in Bagshot. Simply give us a call or visit our website to schedule an appointment at Physica Health, serving the Camberley, Bagshot, and Lightwater areas. No need for a doctor's referral; you can access our services directly.
Book Online: www.physicahealth.co.uk
Call Us: 01276916346
Email: info@physicahealth.co.uk
How much does Physio cost?
The cost of physiotherapy at Physica Health varies depending on the services required. We offer competitive pricing for our physiotherapy services. Our self pay rates are £70 for a 45 minute initial consultation and £55 for a half hour follow up appointment. You will be seen by expert Physiotherapists who work at the highest level of sport such as Formula 1, Professional Football, Pro Rugby and Pro Golf. All of our Physiotherapists specialise in work and sport related pain and injury. This fee includes a thorough assessment, personalised treatment plan, hands-on therapy, exercise prescription, and guidance. For pro sports individuals, we offer specialised services tailored to their unique needs.
Should I see a private Physiotherapist?
Seeing a private physiotherapist at Physica Health can offer several advantages, including quicker access to care, more personalised attention, and flexibility in scheduling. While NHS services are available, private physiotherapy can be a beneficial option for those seeking prompt and tailored treatment. At Physica Health in Bagshot, we have free parking outside the door, state of the art treatment facilities and a fully equipped exercise and rehab studio, allowing us to provide you with the best in Physiotherapy care.