Elite level healthcare for everyone.
Our team at Physica Health are all Masters qualified and have specialist Physiotherapy skill sets that range from helping with simple aches and pains all the way through to complex issues and elite sports injuries. With a multitude of the latest specialist skills and experience ranging from Formula 1, Pro Football, Pro Rugby and Pro Golf, we can assure
you the highest level of care.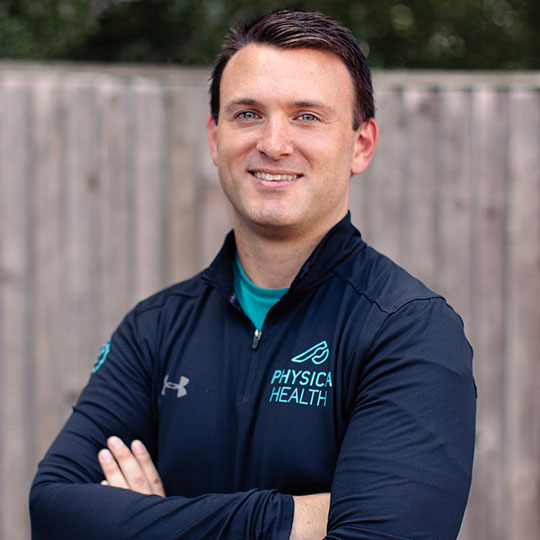 Damien Kelly
Clinical Sports Director
Elite Sports Rehabilitation | Manual Therapy |
Musculoskeletal Physiotherapy | Strength & Conditioning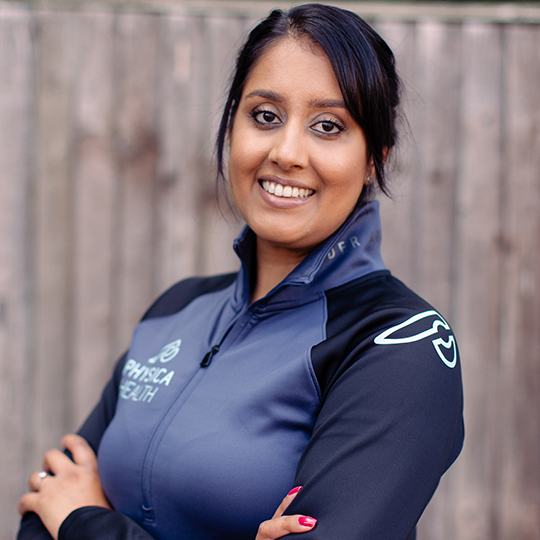 Vanesha Patel
Clinical Director
Musculoskeletal Physiotherapy |
Women's Health | Pilates |Mummy MOT practitioner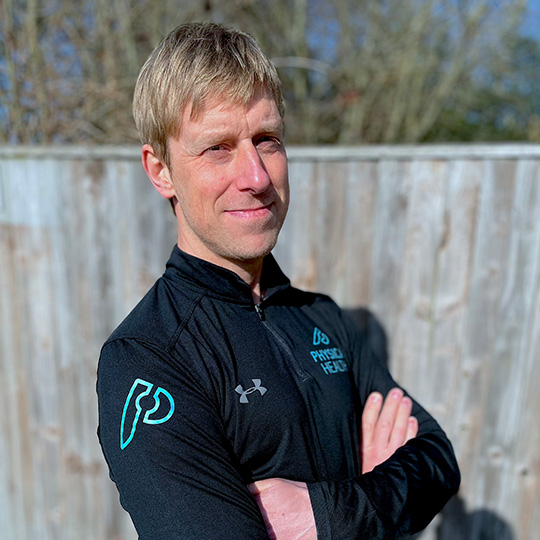 Richard Meaden
Chartered physiotherapist
Chartered physiotherapist |BSc physiotherapy – Brunel University| Final year Masters student – Sports physiotherapy – University of Bath | LSSM Sports Massage therapist
Our Physiotherapists treat a wide range of issues from back or neck pain to seeing patients after knee or hip replacements. We also treat various muscle strains and work related injuries.
We use various approaches ranging from hands-on treatment to targeted rehabilitation depending on your needs.
Our extensive experience in Formula 1 and elite professional sports means we are best placed to treat your sports injury. 
Our sports injury clinic will not only get you back to your sport or activity but can use our strength and conditioning expertise to improve your performance.
Whether you are experiencing pregnancy related issues such as back pain, sciatica or pelvic pain or other issues such as bladder, bowel and pelvic floor dysfunction, incontinence, pelvic organ prolapse or abdominal diastasis, Physiotherapy can help.
Our Women's Health Physiotherapist is trained to treat these issues while providing a safe place to talk through your issues.
At Physica Health, we pride ourselves in offering the best of Online Video Consultations.
​
Our clients have been surprised and delighted to be able to access simple and effective care from the comfort of their own homes. This is due to our Physiotherapists being MSc trained and specialists in Musculoskeletal Physiotherapy allowing them to educate and advise the patients on how best to manage their pain or injury, even without traditional hands on treatment.
We believe everyone should be able to experience the benefits of Pilates. Thats why our classes are Physio led and tailored to your body working to reduce nagging aches and pains or just feel better in general. 
Clinical Pilates Classes allow a supervised transition from injury to exercise which can be a great management option for anyone with a history of back pain. Our Pilates classes cater for beginners all the way up to advanced while we also offer 1-1 Pilates and reformer Pilates.
We offer both in person and online pilates.
Your one stop shop for all your Physiotherapy, health and rehabilitation needs.
Our masters trained Specialist Physiotherapists Damien and Vanesha are at hand to help you on the road to recovery what ever your issue or level of fitness. With years of experience in the world of specialist physical therapy, pain relief and sports science our unique online consultations will get you back on your feet as quickly as possible.