What Is Physio Pilates?
Pilates is a form of exercise that works on movement education, body control and awareness. It targets the deep postural muscles of the body and aims to balance these muscles with the muscles which perform movement. By using controlled movements on good core stability, it improves posture, muscle tone and body awareness. The Pilates taught at Physica Health is based on the methods and teachings of Joseph Pilates, advanced with the skills and knowledge of physiotherapists to support your body's needs.
Why Do Physio Pilates and why come to us?
People come to pilates to enhance their own fitness routine and also as a rehabilitative exercise for movement problems that have arisen or been caused by poor posture, injury and pain. The classes are led by a chartered, HCPC registered Physiotherapist who has been teaching Physio Pilates for several years. We create a forum for you to feel supported back to exercise and keep yourself from preventing re-injury. The class numbers are kept as small as possible in order to allow each participant to get the support and feedback they need.
Who Attends Physio Pilates?
Pilates, correctly taught, is suitable for all levels of fitness and ability. Many of our clients are referred by Physiotherapists, Osteopaths and consultants in the area. If you are not sure of the suitability of Pilates for you, please do contact us to discuss any queries you have. We have a large variety of clients from old, young, injured, athletic, male and female. Some attend to learn the basics and get feedback while some end up staying with us for years. Talk to us to get what you need out of a great service.
What types of Pilates do you offer?
Here at Physica Health we offer Matwork Pilates and Reformer Pilates. Matwork Pilates is a form of Pilates that concentrates on using your own body to exercise or adding in various bits of equipment such as balls, bands and rollers. Reformer Pilates is performed using our specialised equipment in house. It is similar to a physio table however with movable parts where the intensity can be adjusted. Please check out our instagram or facebook page for pictures and videos of this in action!
Can I have a Pilates Class in my own home?
Services Overview
Physica Health can help with a range of wellness, elite sports, corporate & post-operative services:





Acupuncture & Dry Needling

Elite Sports Injury & Performance

Rehabilitation & Exercise





Occupational Health & Wellbeing


Each class is taught by a Physiotherapist specialising in Pilates. This ensures we can accommodate and target any issues you may have.
​To make sure everything is tailored to the individuals in the class, we ask that each individual does a 1:1 session with this Physio initially so you can learn the basics of Pilates and we can assess and learn about your needs. This 1:1 is a one off fee of £40.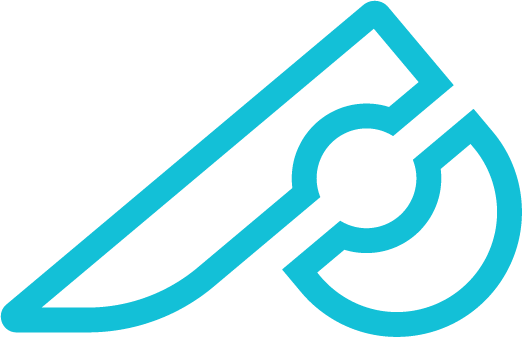 £40
Pilates Pre Class Assessment- 30 minutes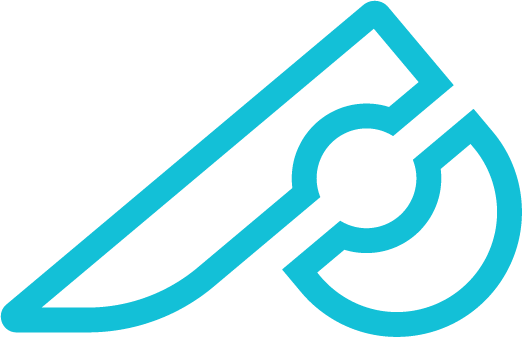 £60
Physio Pilates Group Class – 50 mins (Max 5 ppl)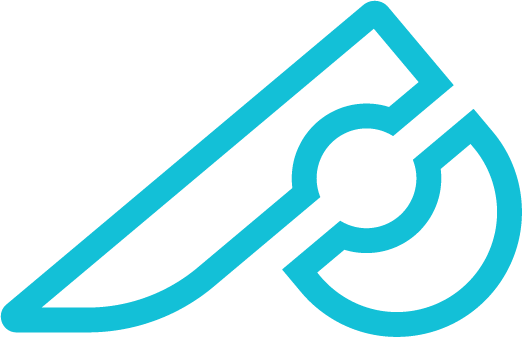 £70
Physio Pilates 1-1
(45 mins)
(5 session package £325)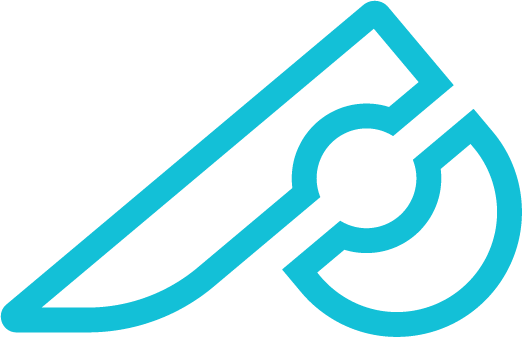 £70
Reformer Pilates 1-1
(45 mins)
(5 session package £325)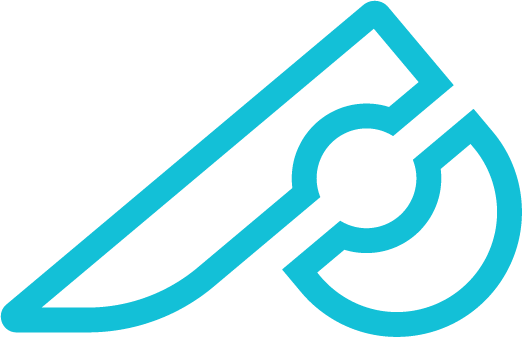 £100
2 Person Pilates
(45 mins)
(5 session Package £470)